It's free and easy to list your activation space on Brandcrush. Simply tell us a few details about your business and space, set your price, and wait for the bookings (and cash!) to roll in.
1: Sign-up for free
Sign up at brandcrush.com as an Activation Host
2: Create your business profile
The information you provide here will help make sure we're aligning your business (and customers) with the right brands and products.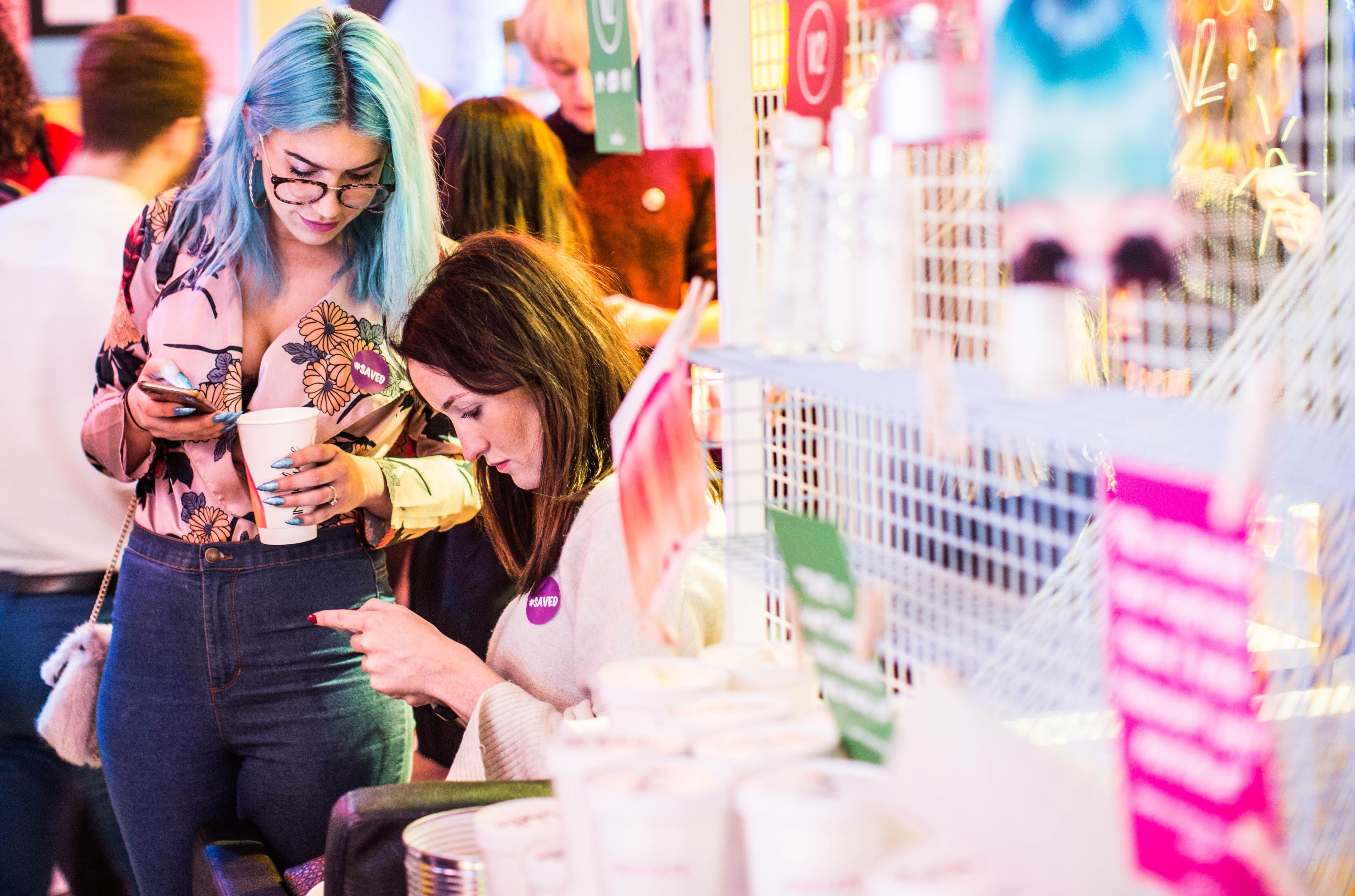 3: List your space/s and upload photos
Tell us about your space, your audience, and what types of activations you are open to hosting.
Whether it's displaying materials, giving out samples, or even selling products, the amount of hands-on involvement you'd like to have is totally up to you.
You can list a space and activate for a brand, or list a space and have the brand activate for themselves. Learn more about how it works.
Showcase your space with bright, clear imagery — you're much more likely to attract brand activations when your space looks inviting! If you don't have access to professional photography, follow our photo cheat sheet. Here is an example of a stunning Activation Space listing.
4: Set your price
You can charge by the day, by the hour, or by the activation. The rate you set is entirely up to you. The more value you offer brands the more you can earn. For instance, Activation Hosts who distribute samples as a gift with purchase can attract higher rates than a static display.
5: Get paid
Fill in the final logistical details and then, tell us how you'd like to get paid. Our secure payment system means you never have to deal with money directly — we charge the brands, and will release funds to you via electronic transfer after you've submitted the Activation Report.
Need a little inspiration? Contact our team here.